World Animal Protection. We were known as WSPA (World Society for the Protection of Animals)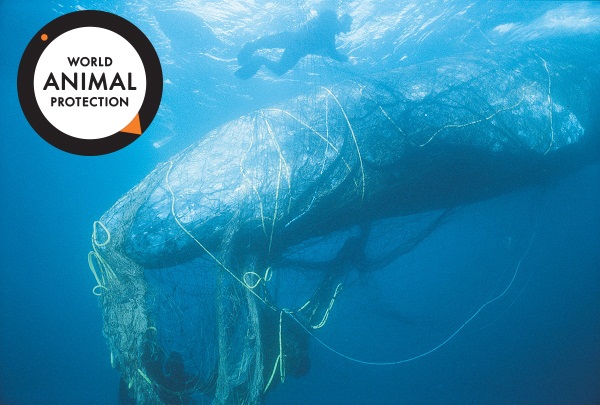 DOUBLE your impact to save Marine Animals this World Oceans Day
Tomorrow is World Oceans Day – and an extremely exciting opportunity that could increase your impact on animals living in our oceans. For the next 24 hours, all donations made to World Animal Protection will be matched dollar-for-dollar by a group of generous supporters.
Our oceans are an unsafe place to live.
Every year millions of animals, including whales, seals, turtles and birds, are mutilated and killed by the 640,000 tons of "ghost" fishing gear – nets, lines and traps – that are abandoned, lost or discarded in our oceans.
Through our Sea Change campaign, World Animal Protection, is committed to saving 1 million marine animals by 2018. By making a gift today, you could help save marine animals by allowing us to rescue entangled animals, reduce the volume of ghost fishing gear and remove it from our oceans
Please Contribute – click on the sentence below.
Please make a special gift and DOUBLE YOUR IMPACT! Your gift could give marine animals better lives.
Thank you for helping us take advantage of this wonderful opportunity for animals in need!
Sincerely,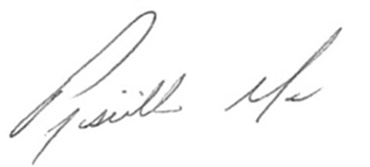 Priscilla Ma
U.S. Executive Director, World Animal Protection